About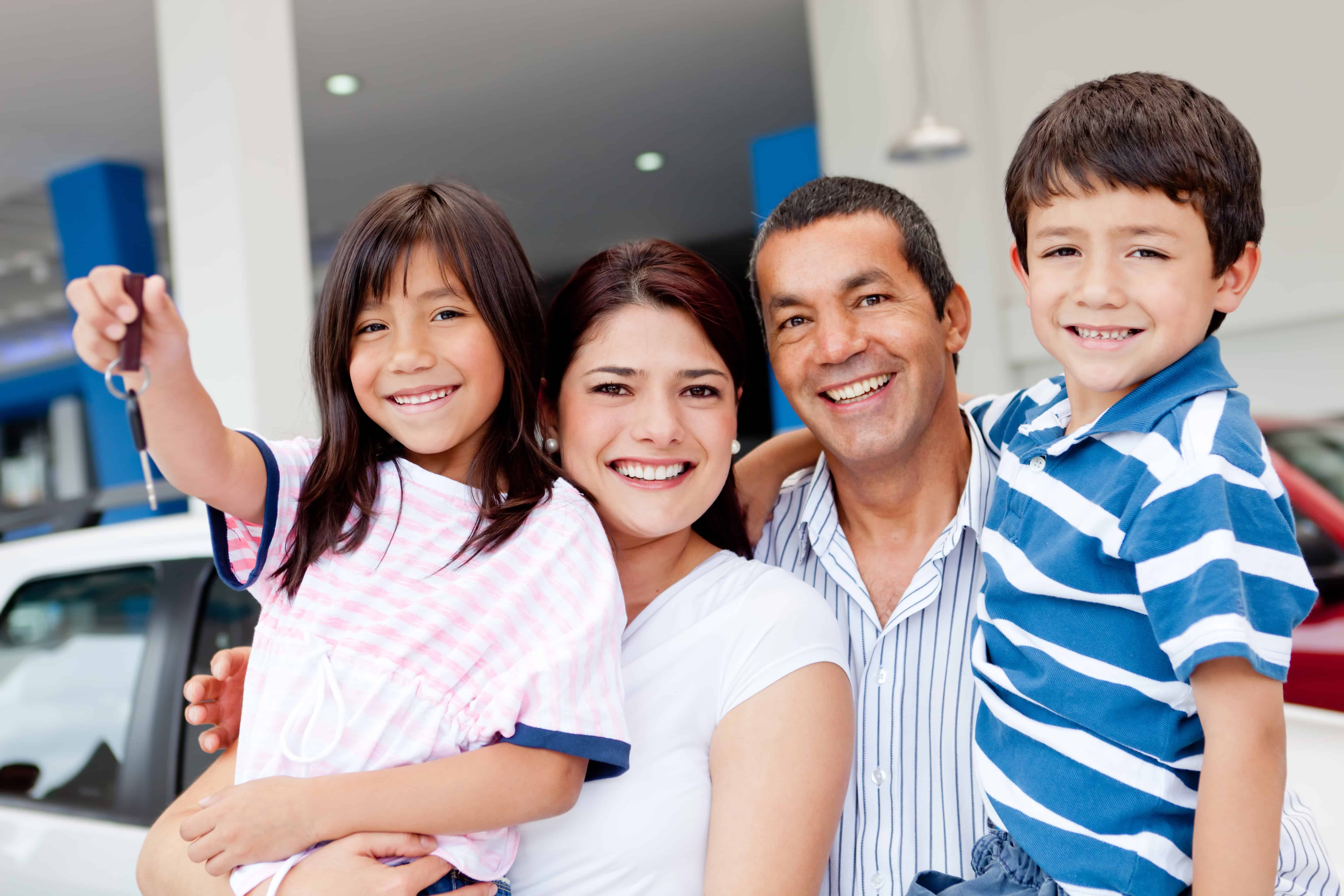 Welcome to PPL's Auto
PPL's Auto is a used car dealership in Guelph, carrying quality and affordable used cars, trucks, and SUVs including Nissan, Mercedes, Toyota & Ford. We serve the Guelph, Cambridge, Kitchener-Waterloo, and Greater Toronto Area (GTA).
With a unique selection of vehicles and robust experience in the automotive industry, we want to provide you with a hassle-free experience that allows you to get into your dream car as soon as you step on the lot.
For the highest level of satisfaction, we rigorously price our vehicles to compete with market value and are always willing to deal in good faith to find an amicable situation that puts you in a PPLs vehicle
★ ★ ★ ★ ★
Bought a vehicle from Mehram and we were treated fairly and honestly. We had a small issue right after we purchased the car which they addressed no questions asked. I believe that they know what they are doing and are selling affordable and sound vehicles. Glad I found them and would buy from them again.
★ ★ ★ ★ ★
Bought my first car from here, and the experience couldn't have been any smoother. Mehran (Melvin) is knowledgeable, honest, generous and patient. He is also very responsive, I definitely recommend if your looking for an affordable used vehicle with great service.
★ ★ ★ ★ ★
Great place to purchase a car! If you're looking for a decent car for a decent price I definitely recommend checking the inventory here. And Mehran is a great guy to deal with as well, very polite and honest and easy to work with.
★ ★ ★ ★ ★
Purchased my second vehicle from PPLS AUTO, amazing experience yet again,I highly recommend anyone looking for a vehicle to visit Melvin. Thank you
★ ★ ★ ★ ★
Great deals on used vehicles. Good customer service and fantastic warranty. Don't be afraid to give them a try